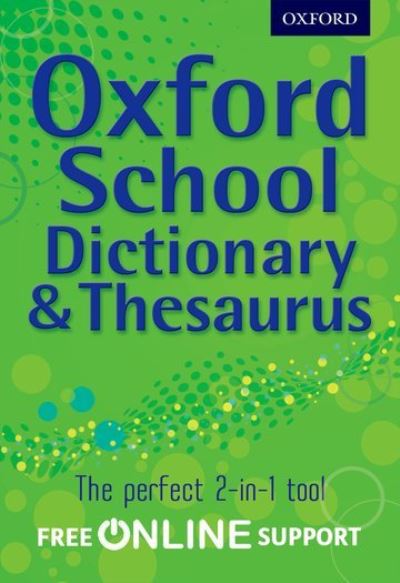 Oxford school dictionary & thesaurus
ISBN/Cat.No:
9780192756916
ISBN-10:
0192756915
Title:
Oxford school dictionary & thesaurus
Publisher:
Oxford University Press
Format:
Multiple-item retail product
Publication Status:
Available
Publication Date:
3rd May 2012
Description
The Oxford School Dictionary & Thesaurus is a comprehensive one-stop shop for definitions, curriculum vocabulary, spelling, grammar, and punctuation as well as synonyms and writing tips. It is ideal students finishing primary and going on to secondary school. Easy to use and with a sturdy binding, it is the perfect one volume reference tool.